Company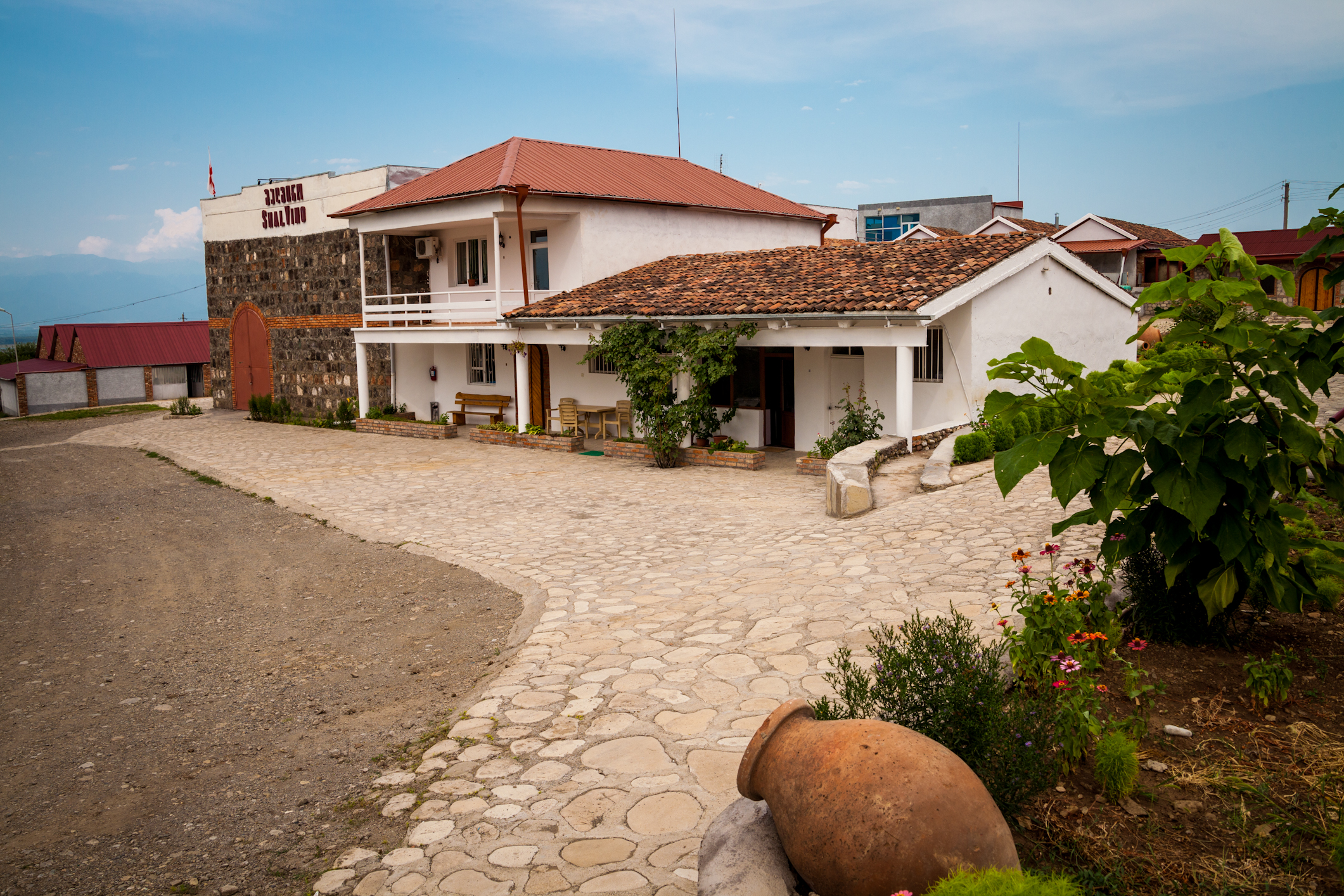 Shalvino LLC was founded in 2008.
Company possesses 35 hectare of vineyards and wine factory in Kakheti.
Vineyards are located in the specific zone – Kardenakhi, on the right bank of the river Alazani, in different micro-zones, in the altitude of 390 meters above the sea level.
This place is also called Alazani Valley amidst the mountains of Caucasus. Alazani Valley is famous for uniquely moderate humid and mild climate. Winter is moderately cold and summer is moderately hot. All this natural conditions make the quality of our grapes second to none.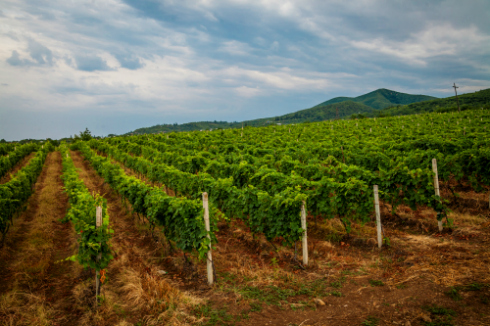 The grapes obtained in our vineyards are processed in the winery, located in the Alazani Valley next to the vineyards.
The production unit is equipped with the newest Italian machinery"Della Toffola" and a modern laboratory.