Georgia - Cradle of wine
Georgia is the ancient country of winery with tradition of more than 8000 years. It is also known as "Cradle of wine".
This fact was also proved after archaeological excavations in Georgia. Archeologists found grape seeds and pottery for making and storing wine which where 8000 years old.
Grape is an integral part of Georgian culture and history. It is often used in the Georgian poetry, music, architecture and religion. For Georgians, the wine is the symbol of honor, wealth and rebirth.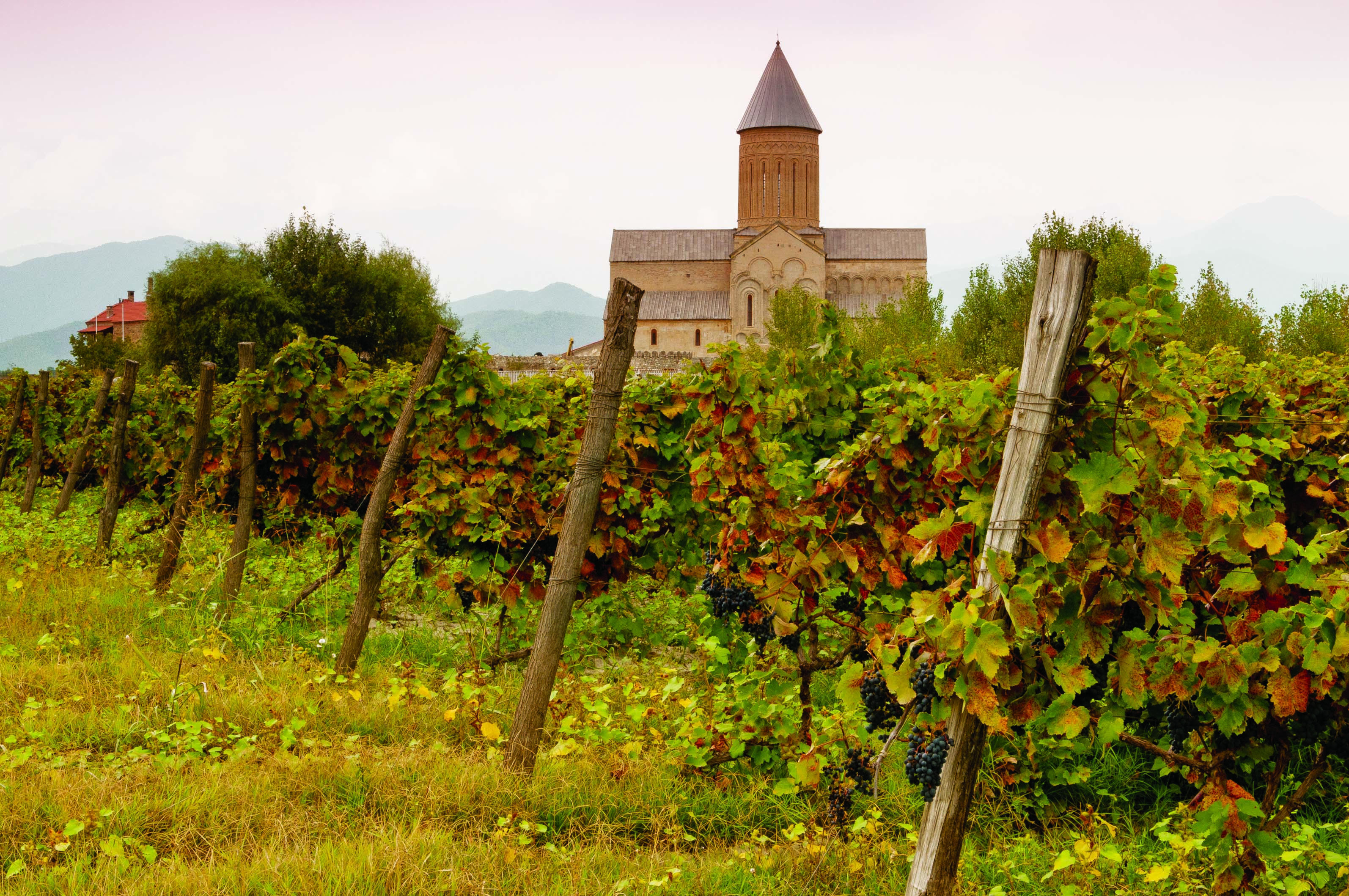 Today there are more then 500 grape varities in Georgia. Humid air and climate provided by the Black Sea makes Georgia the country which has the best conditions for vineyards and producing wine.
From the ancient times, till now - eastern Georgia, in particular the region of Kakheti is the center of the wine industry. Best conditions for vineyards and producing wine are observed exactly in this specific region.